_ Innovative Advanced Oxidation Processes (AOPs), biological treatment processes and possible combinations of them, to reduce the pollution level present in problematic wastewaters like winery, olive mill and textile wastewaters.
_ Development of low cost biosorbents for removal of heavy metals, endocrine disruptors compounds, pharmaceutical active ingredients and pesticides from water
_ Development of new solid biofuels with high calorific value, produced as pellets or bricks, from olive oil wastes with other industrial and agro-industrial wastes, and improve the BioCombus technology to allow consolidation and replication in similar or new situations
_ Perform new studies on soil organic and inorganic phosphorus dynamics using a sequential fractionation method under field conditions. Study and evaluation of environmental risks derived from the use of phosphate fertilizers and from animal manure addition
_ Understand the vulnerability of aquifer systems to contamination and the impacts of pollution on natural hydrochemical processes
José A. Peres
Water Treatment
Principal Investigator
jperes@utad.pt
Fernando Braga
Environment
fbraga@utad.pt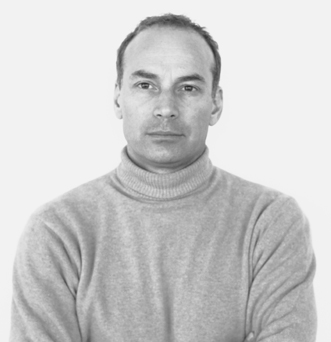 João Claro
Industrial Ecology
jcclaro@utad.pt
João Coutinho
Soils Analysis
j_coutin@utad.pt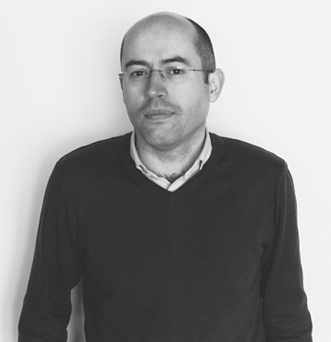 Marco Lucas
Water Treatment
mlucas@utad.pt
Fernando Pacheco
Geochemistry
fpacheco@utad.pt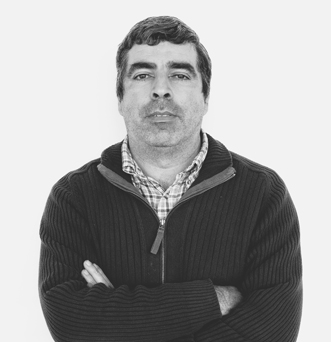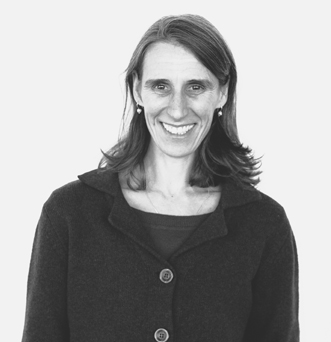 Marta Roboredo
Soils Analysis
roboredo@utad.pt
Vanessa Guimaraes
Water treatment
guimavs@gmail.com
Jorge Jesus Rodríguez Chueca
João Ricardo Sousa
Ana Rita da Silva Cerqueira
Carlos Luis Leite Amor
Diana Maria Vieira Rios
Joana Oliveira Teixeira da Mota
Maria Adelaide Perdigão
Susana Miguel Moura
Regina Maria Bessa Santos
Water and wastewater treatment
University of Porto
University of Nottingham
Plataforma Solar de Almeria – CIEMAT
Universidad de Extremadura
Universidad Complutense de Madrid
Universidad de Málaga
Universidad de Castilla la Mancha
Solid wastes management
EMAR (Água e Resíduos de Vila Real)
AdTMAD (Águas de Trás-os-Montes e Alto Douro)
Resinorte (Sistema multimunicipal de triagem, recolha, valorização e tratamento de resíduos sólidos urbanos do Norte Central)
Sonae Indústria
Tabolima (Indústria e Comércio de Madeiras)
CAOM (Cooperativa Agrícola dos Olivicultores de Murça)
Groundwater and agricultural soils characterization
Universidad de Cordoba
Rothamsted Research
North Wyke
University of Arkansas
Utrecht University
Universidade de São Paulo
The Hydogeological Department of the Hungarian Geological Survey
Universitá della Calabria
Instituto Federal do Triângulo Mineiro.