_ Application of advanced oxidation processes for water and wastewater treatment: removal of contaminants of emerging concern and microorganism inactivation.
_ Development of new eco-efficient solutions for the management of agro-industrial by-products and the environmental modelling of multiple-use watersheds focused on the interplay between anthropogenic pressures and stream water contamination, as well as of catchments affected by natural or man-induced disasters.
_ Study of the microbial and biochemistry activity of the soil related with global warming, nutrient cycling and energy effort for nutrient acquisition.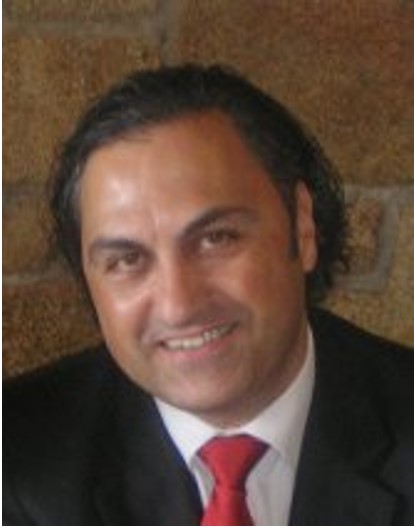 José A. Peres
Water Treatment
Principal Investigator
jperes@utad.pt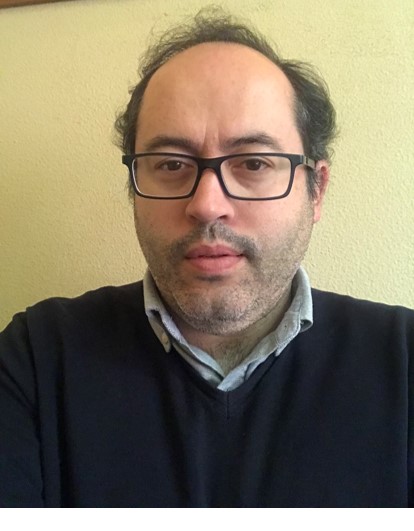 Marco Lucas
Water Treatment
mlucas@utad.pt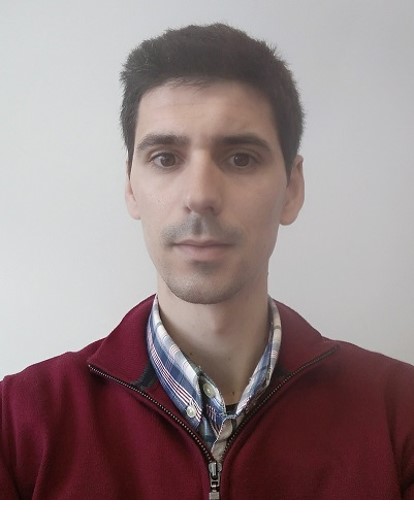 Carlos Amor
Water treatment
cllamor@utad.pt
João Coutinho
Soils Analysis
j_coutin@utad.pt
Fernando Pacheco
Geochemistry
fpacheco@utad.pt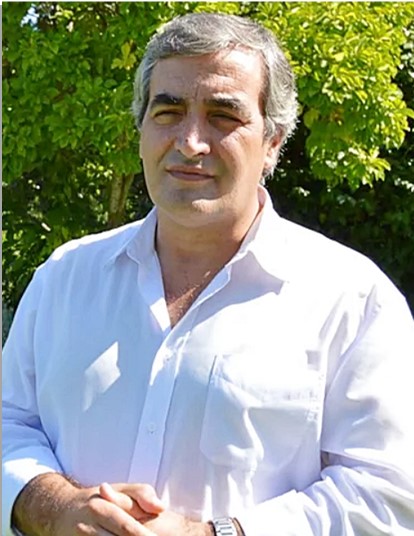 Amadeu Borges
Energy and Sustainability
amadeub@utad.pt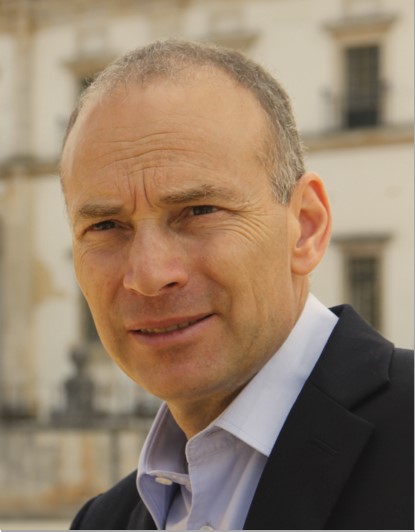 João Claro
Environmental Chemistry
jcclaro@utad.pt
António Pirra
Wastewater treatment
apirra@utad.pt
Bernardete Vieira
Daniela Terêncio
Leonor Ferreira
Marisa castro
Maria Rita Beltrão Franco Martins
Nuno Filipe Alves Jorge
Rui Bajouco
Regina Santos
Susana Moura
Vanessa Almeida
Ana Rita Moura Teixeira
António Pirra
Fernando Braga
João Claro
Marta Reboredo
Sabrina Semitela
Water and wastewater treatment
University of Porto
University of Nottingham
Plataforma Solar de Almeria – CIEMAT
Universidad de Extremadura
Universidad Complutense de Madrid
Universidad de Málaga
Universidad de Castilla la Mancha
Solid wastes management
EMAR (Água e Resíduos de Vila Real)
AdTMAD (Águas de Trás-os-Montes e Alto Douro)
Resinorte (Sistema multimunicipal de triagem, recolha, valorização e tratamento de resíduos sólidos urbanos do Norte Central)
Sonae Indústria
Tabolima (Indústria e Comércio de Madeiras)
CAOM (Cooperativa Agrícola dos Olivicultores de Murça)
Groundwater and agricultural soils characterization
Universidad de Cordoba
Rothamsted Research
North Wyke
University of Arkansas
Utrecht University
Universidade de São Paulo
The Hydogeological Department of the Hungarian Geological Survey
Universitá della Calabria
Instituto Federal do Triângulo Mineiro.
Ministério Público de Minas Gerais
Instituto Mineiro de Gestão das Águas